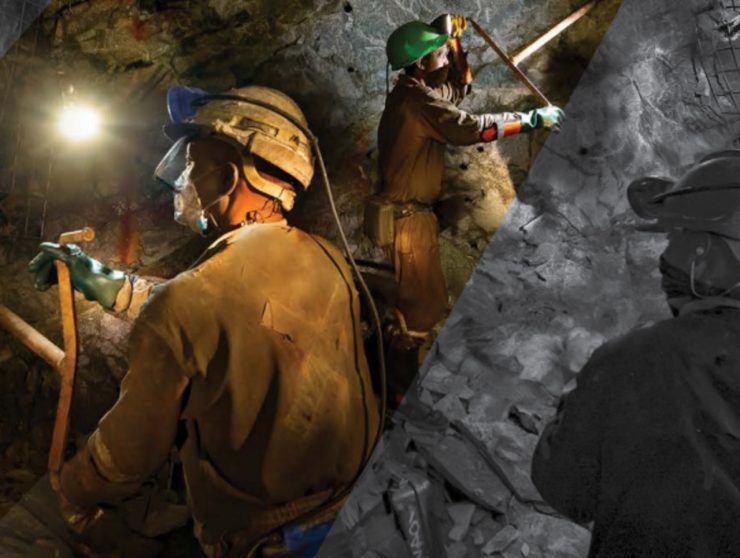 The Minerals Council South Africa gave a strong assurance, at a media briefing at the Investing…
Multinational diamond mining firm De Beers has signed two mineral investment contracts with the Angolan…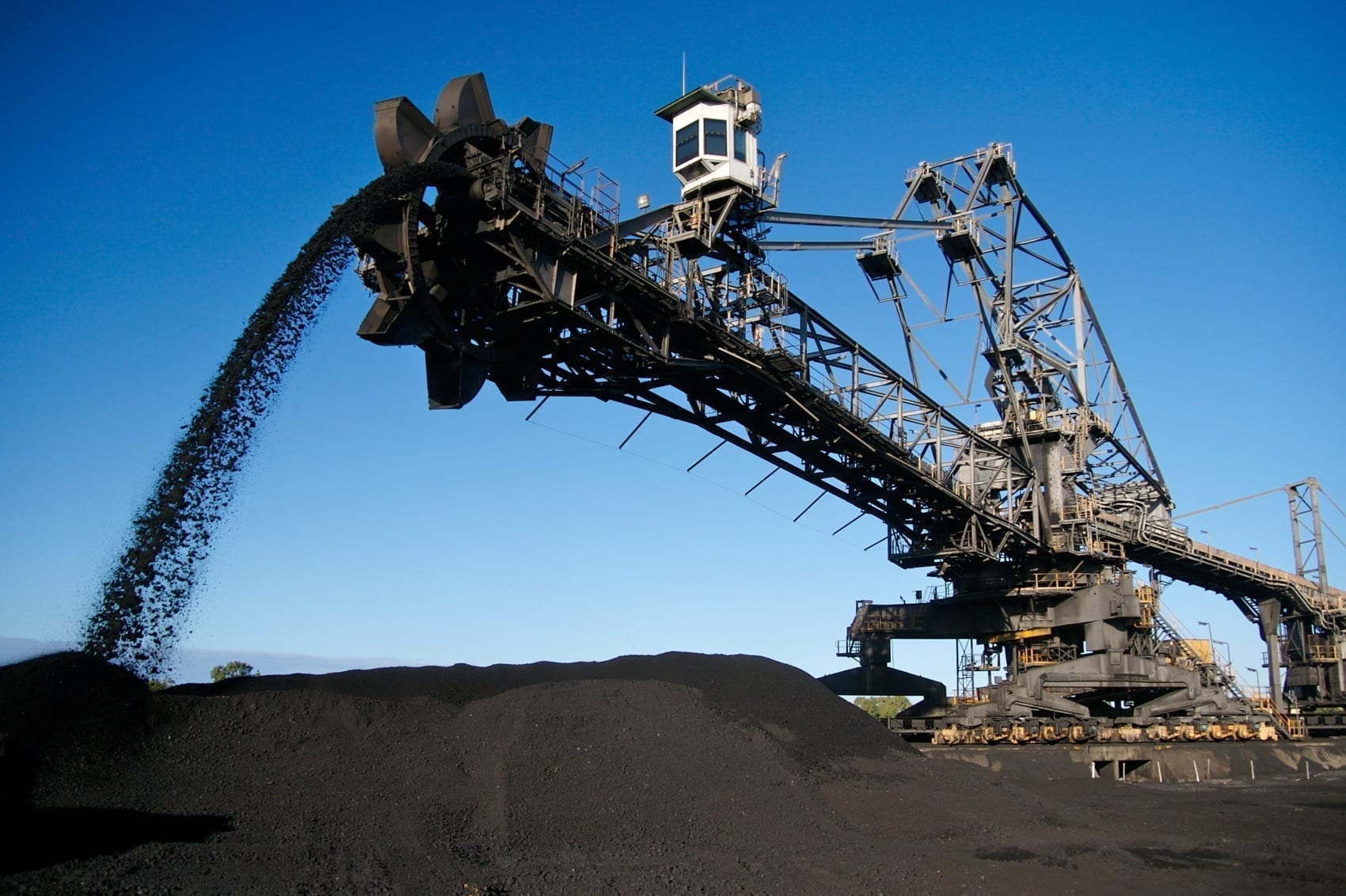 India is already looking for alternatives to Russian coking coal, "whose supplies are not going…

South Africa is missing out on some of the riches on offer from the commodities…

The Mozambican government has pledged to do all in its power to mitigate the negative…

Vale Mozambique came close to doubling coal production levels in the second quarter of this year, compared with the first three months of 2021. Production in the second quarter was up 92% on the previous quarter, at 2.1 million tons.
The addendum includes the extension of the current mining contract for an additional two years, whose end date becomes 31 December 2024.
The Government will have until the middle of next year concrete information about the artisanal mining activity in the country in order to define the best way of intervening to organise the sector. The first mining census to be carried out by the National Institute of Statistics was launched on Monday in Nampula.