The Mozambique Stock Exchange (BVM) held this Monday, 14th of November, in Maputo, a special Stock Exchange session, as part of the Public Offering of Subscription of the Tropigalia shares, where it was informed that this company obtained around 2,8 million new shares, with a capital inflow of 330 million meticais.
"As a result of this operation, 1083 investors participated, being 422 in segment B and 661 in segment A. In terms of participation, this operation was available to all Mozambican citizens, and in the north of the country there were 72, or 7% of all investors; in the centre of the country there were 115 investors, or 10.6% of all investors; and in the south – the area with the greatest participation – there were 832 investors, or 13.8% of all investors," said Amorim Pery, director of operations at BVM.
He also explained that "since the launch of the public offer for subscription of shares of Tropigalia, 2 817 203 new shares were registered, of which 212 are from group A, corresponding to 7.55%, and 2.6 are from group B, corresponding to 92.45%". He continued: "in terms of share capital, we registered a total of 330 million meticais, of which 21.2 million belong to group A, corresponding to 6.27%, and 312.7 million meticais correspond to segment B, with 93.63%".
Thus, "we have verified that, in its initial situation, Tropigalia had approximately 27,7 shares with a share capital of 554,1 million meticais. Now, Tropigalia has 30.5 shares, with a share capital of 610.5 million meticais", said Amorin Pery.
Mozambique Stock Exchange reacts with satisfaction
The Chairman of the Mozambique Stock Exchange (BVM), Salim Valá, believes that "this is a normal process within the capital market. The remitting company, in this case Tropigalia, took the decision in the General Assembly to be listed in the Exchange and to open its capital to other investors. We were satisfied because 1083 investors became part of the shareholder structure of the company and also because there was a financial inflow for the company of more than 330 million meticais, which is approximately 5,5 million dollars, to develop its activities for its own growth".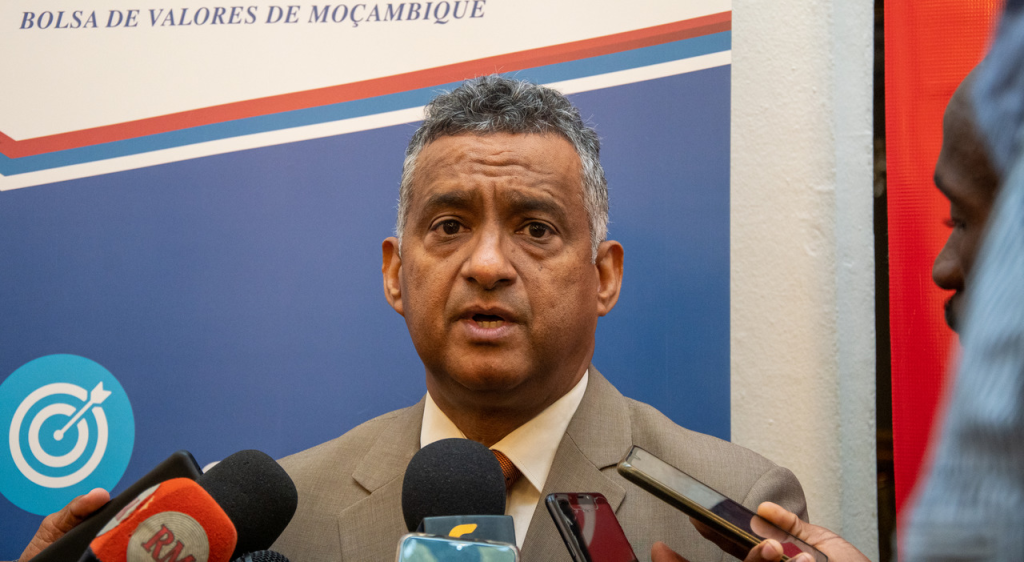 Salim Valá understands that this operation "will allow us to have 12 listed companies, which will certainly contribute for the promotion of the capital market and democratization of the capital in Mozambique, and will no longer be a stigma this issue of capital market in the country and will favour the economic empowerment of citizens".
In his turn, the Tropigalia's Executive Director, Adolfo Correia – moved by the results achieved – limited himself to "thanking my team, that was behind this operation, the Stock Exchange, Banco Big and the other intervening parties".
Tropigalia placed in the market, in an operation conducted by BVM, approximately three million shares, equivalent to 10% of its shareholder structure, valued at 360 million meticais.