The 4th edition of the FNB MAPUTO 10K – Acacias Race took place on November 19th, 2022, with more than 3400 participants crossing the Maputo-Katembe Bridge in a total distance of 10 KM. The race started at the Katembe Municipality Building at 6:30am with the finish line at Independence Square in Maputo.
The event became even more special at the finish line, where our Olympic champion, Maria de Lurdes Mutola, received and congratulated most of the participants personally.
"We are thrilled and grateful for the turnout of the running community," said Peter Blenkinsop, Managing Director of FNB Mozambique. "Crossing the Maputo-Katembe bridge running or walking was a pleasure and a very special experience for all of us. Our thanks go to each of the participants, sponsors and partners for their valuable support, without which the event would not have been possible. Together we were able to underline the splendour of the City of Acacias.
The big male winner of the race, with a mark of 31 minutes and 24 seconds, Alex Macuacua says: "I participated in the FNB MAPUTO 10K because I like running, my goal was to win but I was worried about the competition because I didn't know how good the other runners would be. The race was good and I am very happy to have been part of it, I would really like to participate next year."
Zeferina Marinho, female winner with a time of 37 minutes and 38 seconds comments, "I had been preparing for the race for three or four months, I did part of the course beforehand to see if there would be any difficulties. My goal was to win but I knew it wouldn't be easy because I know we have good runners, but my coach has been pushing me a lot. The FNB MAPUTO 10K is a fantastic race. I definitely want to come back next year to improve my time."
The 2022 edition of this race, included the awarding of medals to over 3400 participants, in addition to over 660,000MZN (six hundred and sixty thousand meticais) in prize money divided into the categories of Federated, Popular, Veterans and Physically Disabled, in men and women. It should be noted that a value of 200,000MT was allocated for runners who managed to beat the national record.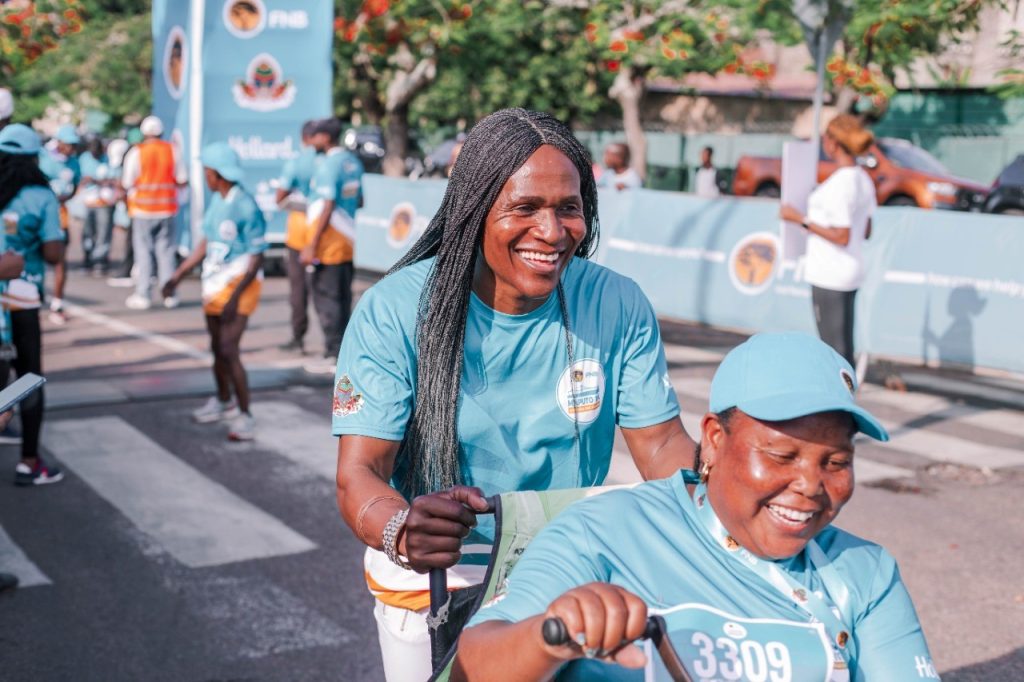 ABOUT THE FNB MAPUTO 10K
The FNB MAPUTO 10K started in 2019, the first professional athletics competition whose course includes the recently built Maputo-Katembe bridge, being held as part of the Maputo City Day celebrations.
For the 2022 edition, the event has adopted a new motto: "Acacias Race" to pay tribute to the city of Maputo which is known as the city of Acacias.