It was in 2019 that Tesla announced that it would release a more powerful version of the Model S, and it looks like the company is finally ready to launch it.
Tesla founder and CEO Elon Musk shared on his Twitter page that the Model S Plaid will be getting a launch event. The presentation will take place at Tesla's California factory on June 3.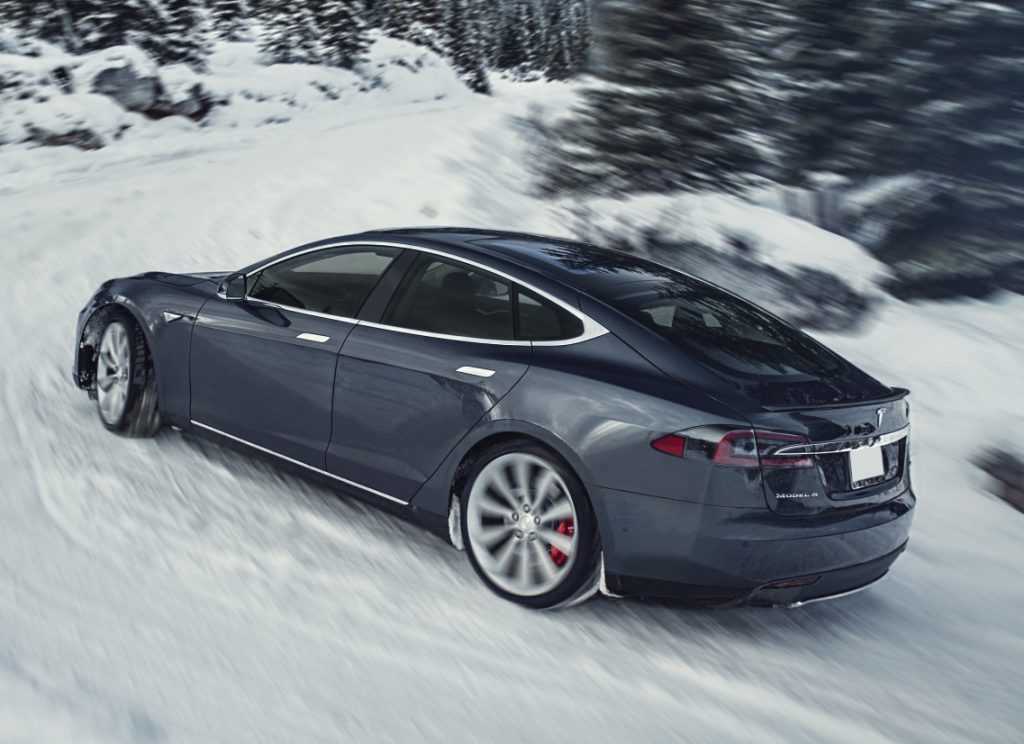 The Tesla leader said that the Model S Plaid will be able to go from 0 to 100km/h in less than two seconds and will be "the fastest production car ever", reaching a top speed of 320km/h.