TVSD, the leading supplier and installer of telecommunications solutions and maintenance services in the country, attended, between the 23rd and 25th of May, the 20th edition of Critical Communications World (CCW 2023), one of the world's largest events of critical communications, representing HYTERA and Motorola Solutions.
The event, which is a reference of the best in terms of critical communications systems for various public and private environments, took place in the Finnish capital, Helsinki, and was attended by the main technology companies in the sector worldwide.
According to a press release to which DE had access, critical communications are essential to prevent terrorist attacks, natural disasters, operational security in mines, drilling operations and airports, among others, and presuppose the existence of modern systems of functional digital communication in all circumstances, anywhere and at any time.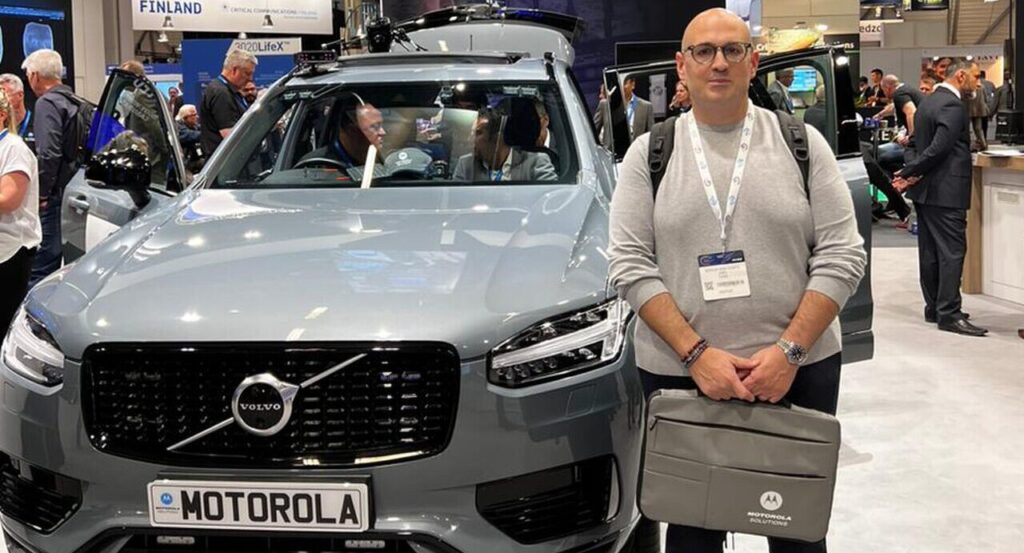 In this context, and according to Sergio dha Costa, CEO of TVSD, "at this international event, we strengthened our relationship with long-standing partners such as HYTERA and Motorola Solutions, as well as with other manufacturers and suppliers of state-of-the-art equipment and technologies that we have been working with for several years. We reinforced our training and updating on the new technological solutions existing in the global market, and that we make available to our clients in the national market, in key areas such as the extractive industry, with which TVSD works as a supplier of communication radios, POC radios (Push Over Cellular), video surveillance systems with Artificial Intelligence and bodycams, such as Tetra and LTE communication systems and satellite communications".
This 20th edition of CCW 2023 brought together organisations, companies and operators from Finland, Denmark, Norway, Sweden, Estonia and Mozambique.