The Director General of the National Institute for Fishing Inspection, Lúcia Sumbana, said this Tuesday, October 11, in Maputo that "Mozambique has huge potentialities for aquaculture production". However, there are challenges such as budget shortages and the acquisition of feed and antibiotics, preventing the rapid development of the sector.
"We have an enormous potential for production in aquaculture and we can produce 400 million tonnes if we are exploring our maximum production capacity, but we have as constraints the outbreak of diseases and the shortage of budget, feed and quality fingerlings, factors limiting production in aquaculture," said Lúcia Sumbana.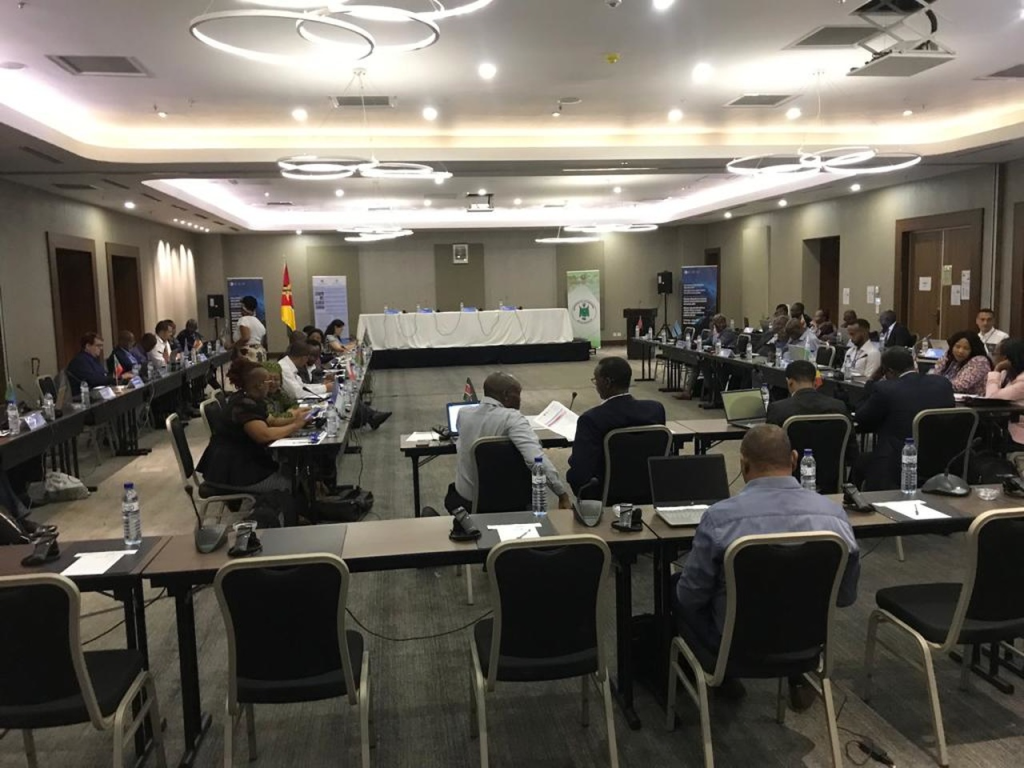 Sumbana was speaking during the Regional Aquaculture Seminar, held under the slogan "Minimising the use of antimicrobials by improving management, improving welfare," and which brought together 85 technicians and experts from 26 countries in the SADC region and the Community of East African Countries.
She noted that "Mozambique is not yet producing at its maximum capacity in aquaculture, because we need to invest more. Firstly, aquaculture is an activity that has been developed for some time, but there is a budget shortfall for operators to be at maximum production capacity.
Regarding the availability of feed, Sumbana explains that "we have imported and locally produced feed. Generally, industrial producers use imported feed, but we already have some domestic production initiatives.
Bearing in mind that this is a very sensitive sector given the existing conditions for its materialization and availability of antimicrobials to combat the diseases responsible for the destruction of crops, "from the products that are grown, a sample is taken and we take it to the laboratory. Unfortunately, we don't yet have laboratories in the country for analysis, so we have to take these samples abroad to accredited laboratories", says Lúcia Sumbana, stressing that "we spend between 400 thousand meticais and 500 thousand meticais per year, depending on the number of samples that we take to be analysed".
The Strategy for the Development of Aquaculture, prepared by the Ministry of the Sea, Inland Waters and Fisheries 2020-2030, considers that "the active participation of the private sector is a key factor for the sustainable development of the activity. However, there is a need for state intervention in the first phase, with a view to creating a base of knowledge, capital and levels of productivity and profitability that attract private investment in the sector.
Currently Mozambique produces tilapia, a fish bred in fresh water.