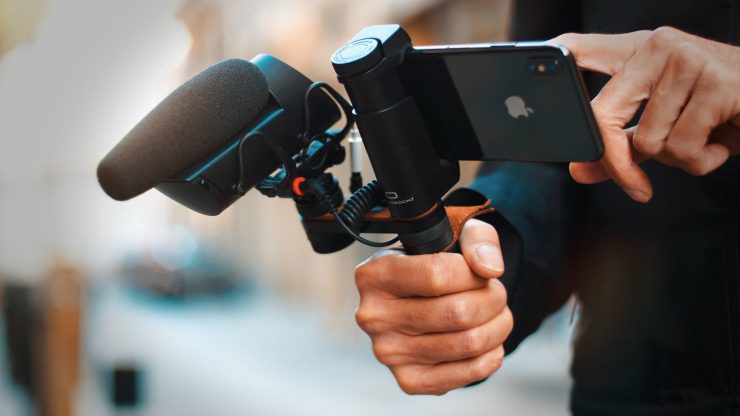 Google is organising an Artificial Intelligence (AI) academy to train journalists. Developed through the Google News Initiative, this initiative is supported by a group of experts from the London School of Economics and Political Science and is aimed at small newsrooms.
A new artificial intelligence service lets you animate old photos. It can bring everything from old photos of a relative to a portrait of a historical figure to life.
SupPlant, the leading precision agriculture hardware-software solution is an Israeli technology that has expertise in sensing plant stress. They have converted this expertise into a system that uses agronomic algorithms, sensors, artificial intelligence, big data and cloud-based technology in order to achieve these goals.